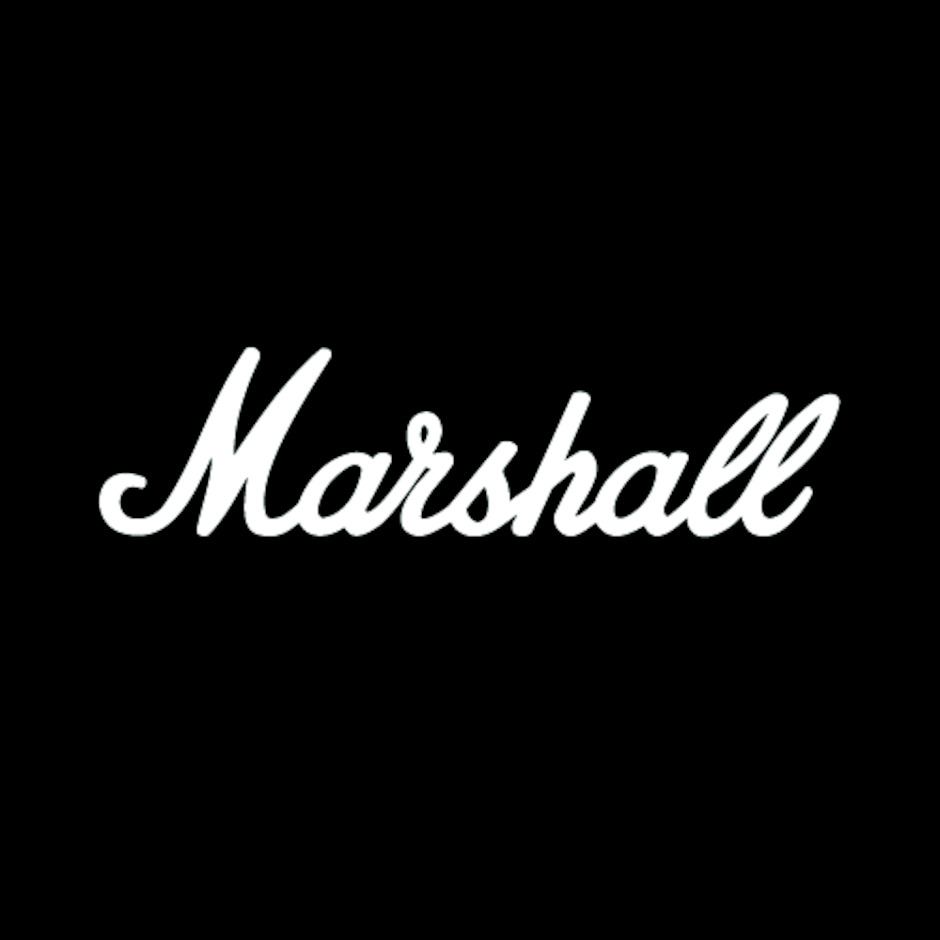 Marshall
0 produkter
All brands
How would the sound of rock have been without Marshall amps - a lot different and surely not as fun.
James Marshall, also known as Jim Marshall did in the early 60's not only change the tone of rock with his amplifiers, he did also create the Marshall-Stack which has become an iconic trademark, not only for the brand, but for Rock 'N' Roll it self. One of the first artists to perform in front of a wall of Marshalls was Jimi Hendrix and since then many of the greatest guitarist throughout the history of rock has walked in his footstep, or what do you say about Jeff Beck, Paul Weller, Iron Maiden, Yngwie Malmsteen, Joe Satriani, Paul Gilbert & Alexi Laiho to name a few.
Marshall has always been a market leader when it comes to develop new and groundbreaking products. One of the first was the Marshall-Stack followed by JCM800, JCM900, JMP-1 & JVM, yes the list is long. Their innovating ideas and the uniqe Marshall tone has attracted players in rehearsel rooms and stages for more than 50 years and will continue to do so for at least another 50 years.