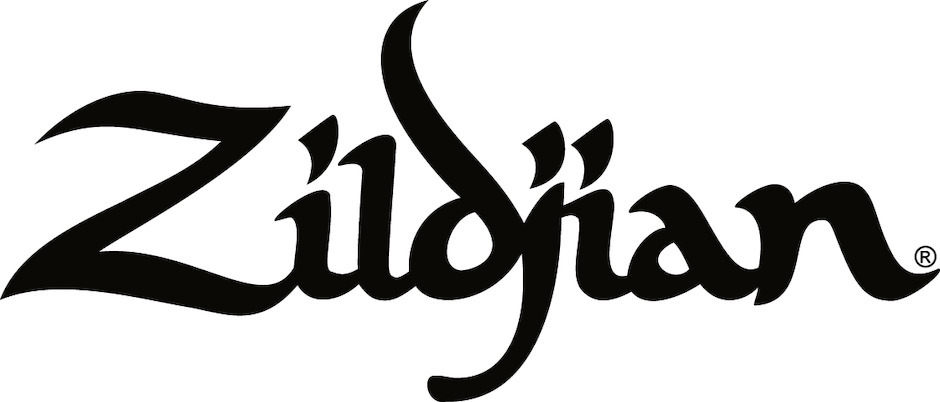 FX Series (Effects)
Article number 1899942
Zildjian Pre-configured stack 2
Value Pack - Crash this 10" stack, and you're not only going to love the sound, you're going to be blown away with how cool it looks when you play it! Paired by the sound team at Zildjian, and offered at a special price.
Today's drummers are always looking to add new, unique and exciting sounds to their setup. Cymbal stacks are a great way to do this, but sometimes it's hard to know whether or not two cymbals are going to sound great together.
For a limited time, we are offering three, great sounding pre-configured stacks at a special price. No guesswork here! Each of these three options has been paired by the sound team at Zildjian, and they're guaranteed to bring an expressive new voice to your setup.
Second out is a 10" K Custom Special Dry splash, brightened up by a 10" spiral stacker on top. Watch as the spiral stacker leaps off of the splash and into the air with every hit.
Limited time offer
Top: 10" Spiral Stacker
Bottom: 10" K Custom Special Dry Splash
Great sound, paired by Zildjian, and offered at a special price
When you won't stack 'em, play 'em individually
Get them before they're gone