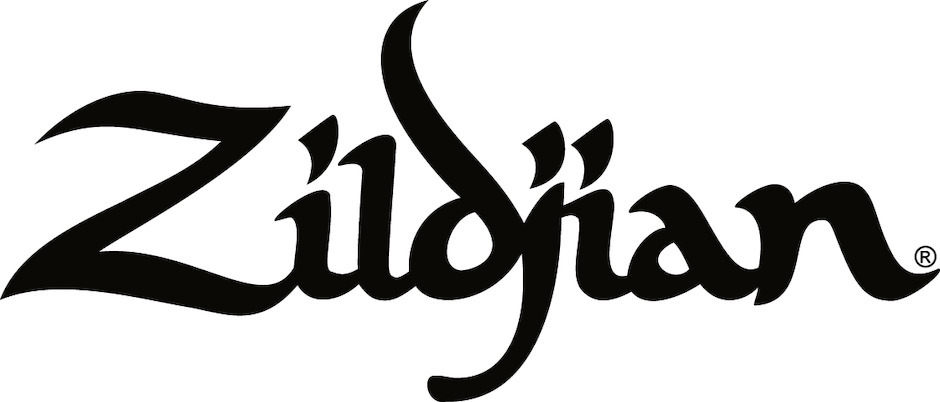 Accessories & Cases
Article number 1890001
Zildjian ZIEM1 Professional In-Ear Monitors
Professional In-Ear Monitors designed for musicians on stage, in the studio or while practicing.
Featuring a Dual Dynamic Driver design, the frequency response delivers a round low end, forward and present mid-range, and smooth high end. SpinFit™ ear tips offer increased isolation from outside noise.
With a comfortable, flexible core design, the ear tips create a better seal within the ear canal, enabling less obstruction along the sound field dispersion path.
Made of a premium, soft silicone material with an ergonomic design, SpinFit™ ear tips provide increased noise isolation for better audio performance and lasting comfort.
Dual Dynamic Driver delivers a smooth frequency response for all listening application.
Includes: Round carrying case, medium and large SpinFit™ ear tips, ¼" adapter and cleaning tool.
A detachable cable ensures years of use and durability.