Walden Guitars
19 produkter
All brands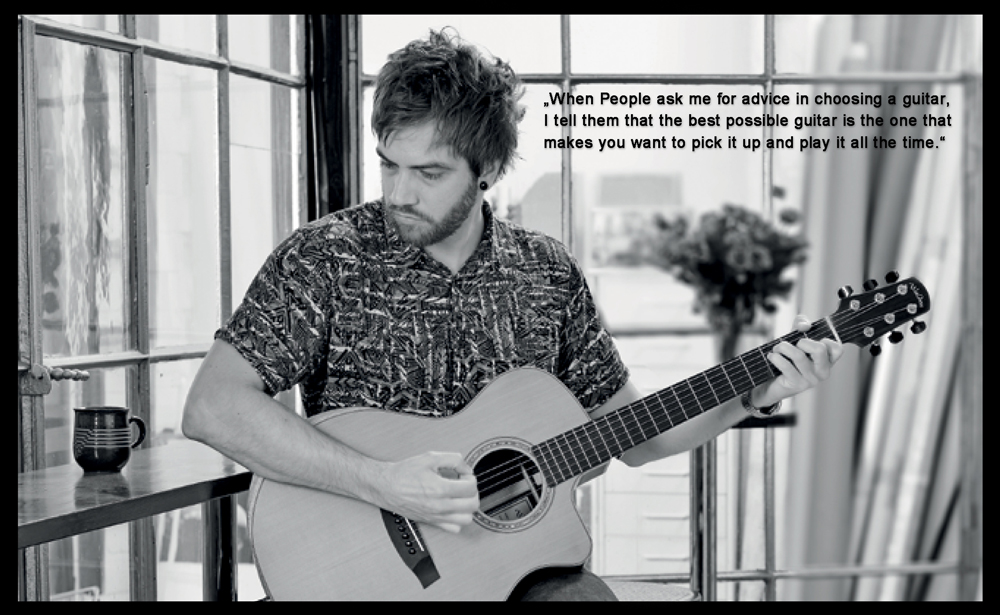 The Mission; Has always been to create guitars with the absolute best balance of musicality, stability, cosmetics and affordability; a merging of expertise in US design and manufacturing with Asian efficiency and affordability.
Design; A great guitar is informed by the whole, not any one feature or material. When the minutia come together to create an instrument that is "just right" - then it's a Walden Guitar. It comes down to features that you can't see such as Walden's graphite and glass-fibrereinforced necks (normally seen only on hand-made instruments) andLow-Mass voiced Scalloped-X bracing resulting in instruments with atonal complexity and immediacy that is exceptional. Premier features such as the Laskin/Ryan inspired ergonomic armrest bevel are built into select instruments.
Trust; With our expertise in manufacturing and sourcing, we ensure cosmetic excellence and stability. Partnerships with D'Addario, Fishman Transducers, and Graphtech NuBone nuts and saddles & Ratio-tuned tuners further enhance the trustworthiness of a Walden.
Brand families from Walden Guitars