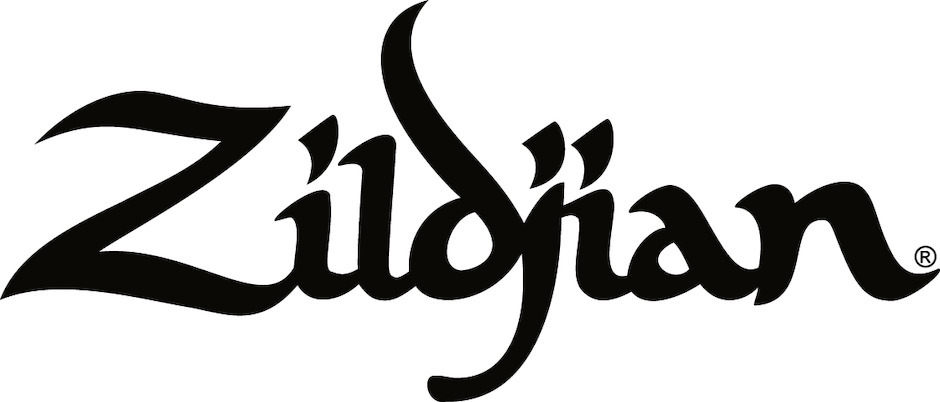 S-Family
Article number 1827726
Zildjian 16" S Dark Crash
An explosion of darkness with a slight dryness and extra complexity.
Zildjian S Dark 16" Crash - SD16C
With an exceptionally quick and sensitive response from the lightest touch, S Dark Crashes are rich and explosive, producing punctuating, dark crash sounds. S Dark Crashes are thin in weight, opening up quickly for accents or when frequent crashing is needed. The S Dark cymbals marks the next era for S Family, with a darker line of cymbals. Random hammering and a proprietary finish push Zildjian S Family in a rich and explosive direction. Dark, complex and slightly dry, S Dark Cymbals deliver the distinctive look and sound today's drummers demand.
Exceptionally quick and sensitive response
Rich and explosive
Punctuated, dark crash sounds
Works well as main or alternative crash option
Opens up quickly for accents or frequent crashing
Made in Zildjian proprietary finish
You may notice color variation across your S Dark cymbals. Their unique look is from a custom coating that is individually hand-finished by our cymbal craftsmen. This process allows no two S Dark cymbals to look identical – making your cymbals unique to you. Any aesthetic variation from our hand-finishing process still delivers a consistent sound profile.