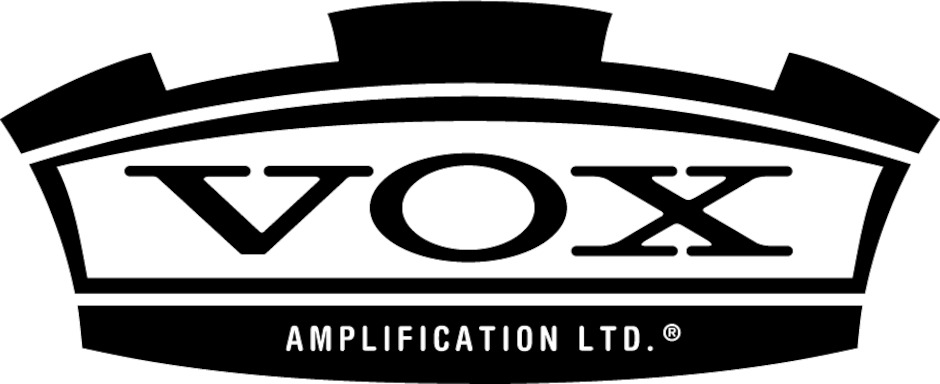 MV50 Series
Article number 8046910
VOX MV50-BM Brian May Signature model
Classic Brian May tone in the palm of your hand
VOX MV50-BM Brian May Signature Model
"I want people to be able to get the sounds you make in a stadium show into your living room, and this achieves that. I hope that people find them inspiring." – Brian May.
The MV50 Brian May is a unique and inspiring guitar amplifier that is the result of a collaboration between Vox and the legendary Sir Brian May from Queen, successfully encapsulating his iconic tone into the popular Vox MV50 tube amp. Designed and developed in collaboration with the legendary guitarist himself, guitarists everywhere can now enjoy Brian May's iconic massive rock tones in a tube amp that can be held in the palm of your hand. Powered by Vox's Nutube technology – a revolutionary new vacuum tube that produces authentic tube tone at a fraction of the size and power – the MV50 Brian May is based on the MV50 circuitry and AC30 tone, but with the addition of a KAT (Knight Audio Technologies) treble booster, which can be toggled on or off, allowing guitarists to achieve Brian May's instantly recognisable tone. With a refined control panel featuring gain, tone and volume controls, the MV50 also features an EQ switch that can be toggled from flat (perfect for larger cabs) to deep (ideal for getting a deeper tone even from a smaller cab). With a 50w output at 4 ohms, the MV50 packs a large punch despite its small size, making it perfect for gigging, rehearsals, and even for home practice. And with cabinet simulation in the headphone/line out, the MV50 Brian May can be recorded directly, without needing to mic up a cab.
Weighing in at only 540g (19oz), the MV50 BM is one of the lightest tube amps available, making Brian May's iconic tone truly portable.
"I wouldn't mind going on some future stadium gig and seeing how this shapes up." – Brian May.
With eye-catching red casing the MV50 Brian May provides a visual nod to his legendary 'Red Special' guitar.
The face of the amp is finished in Vox's quintessential diamond-patterned cloth, complemented with Brian May's signature, to represent his personal approval of the amp which bears his name.
Key features:
Input/output: Input, Line out/Headphones, Speaker out
Preamp: Nutube 6P1 with KAT treble booster
Power Amplifier Output: Max. 50W RMS@4ohm, 25W RMS@8ohm, 12.5W RMS@16ohm
Controls: Gain, tone, volume, treble booster on/off switch, impedance switch, standby switch, eco switch, EQ switch (flat/deep)
Specifications:
Input/Output Jacks: INPUT Jack × 1, SPEAKER OUTPUT Jack × 1(6.3 mm monaural phone jack, unbalanced)PHONES / LINE Jack × 1(6.3 mm stereo phone jack)
Vacuum tube: Nutube 6P1
Output Power: Maximum approx 50 W RMS@4 ohms,25 W RMS@8 ohms, 12.5 W RMS@16 ohms
Power supply: AC adapter (DC 19 V )
Current Consumption: 3.42 A
Dimensions (W× D×H):135 × 75 × 100 mm
Weight: 551 g
Included items: AC adapter, Power cord, Owner's Manual